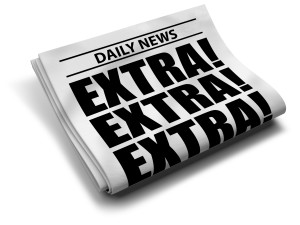 Hearing loops have been in the news lately and for good reasons.  When hearing aids receive the sound broadcast directly, be it from the TV or the pulpit in a church – hearing aid users' speech recognition improves dramatically.  A recent survey in the Hearing Review asked 866 people to rate the performance of their t-coil equipped hearing aids or cochlear implants using a 10-point scale. Their average response was 4.9 in a non-looped setting and 8.7 in a looped environment. In addition, Mark Ross has written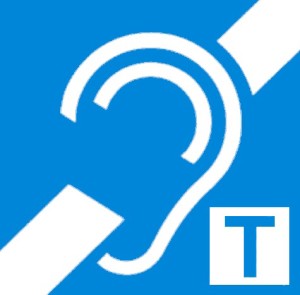 extensively about the benefits of telecoils as have Doug Beck and Preben Brunved. Sergei Kochkin of the Better Hearing Institute has long advocated for increased utility of hearing aids and envisions a future with " miniaturized universal wireless receivers in every hearing aid." Brian Taylor mentioned looping in one of his "pillar-of-the-community" articles.
How to get your community in the loop you ask? Here are a few suggestions to get you started:
Questions? Need a letter of support for a hearing loop in your community? Was asked a question about looping you don't know how to answer? I am happy to help you.
Email Juliette Sterkens, AuD  jsterkens@new.rr.com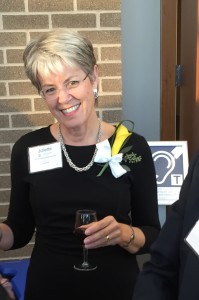 This blog post was contributed by Dr. Juliette Sterkens. She retired after 26 years in her Oshkosh, WI private audiology practice and currently is on her encore career as the Hearing Loss Association of America National Hearing Loop Advocate. Her Loop Wisonsin  website offers useful information for consumers and audiologists.  She received numerous awards for her hearing loop advocacy work including the Wisconsin Audiologist of the Year, Arizona School of Health Sciences 2013 Humanitarian of the Year, the American Academy of Audiology Presidential Award and the UW-Oshkosh Distinguished Alumni Award. Her work has led to over 500 hearing loop installations in Wisconsin and many more around the US.