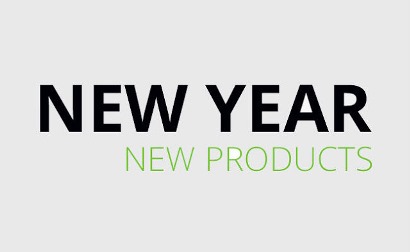 The New Year comes with the opportunity to make a fresh start and/or re-commitment toward achieving specific goals and pursuing opportunities. My last post was published on July 20, 2017 which shared insights from an informal Facebook survey to dispensing audiologists about PSAPs and OTCs. That seems so long ago and lots of change has happened and will continue to unfold throughout the hearing industry in the next few years. Part of the reason for my blog hiatus this summer was to spend time objectively assessing disruptive technologies. The majority of my "extracurricular"activities involved working with Mike Valente, Adam Voss and Kristi Oeding of Washington University School of Medicine's Department of Adult Audiology and John Pumford of Audioscan to assess electroacoustic performance and on-ear fitting capabilities via probe-mic measurements of PSAPs versus hearing aids. The data have been collected as we continue to finalize the information across several different formats for purposes of sharing our findings and insights with the audiology community.  One such informational source will soon be available in the form of PSAP Resource Pages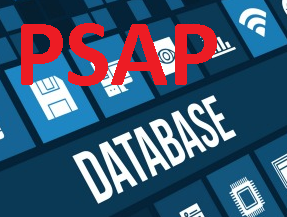 through the Oaktree Products website. These pages will offer information and specifically designed to inform and assist audiologists in making informed decisions about PSAP technology. Look for this resource sometime in late January 2018. In the meantime, check out two of my free-to-view webinars on AudiologyOnline addressing PSAPs and our role in this disruptive environment including Regulatory Issues & Research Findings, and 2) Clinical and Business Practice Issues.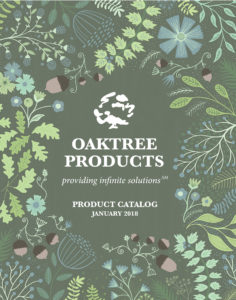 What would a New Year be without a new catalog from Oaktree Products? The 2018 Oaktree Products catalog should be hitting your clinic's doorstep soon!  Be sure to take advantage of the significantly lower prices on Power One Mercury Free hearing aid batteries (sizes 10, 13, 312, 675) listed on the top of page 13.  Check out our new PSAP and Hearables sections on page 119.  Look for upcoming new product highlights and announcements via this blog, the Oaktree Products website, and the Oaktree Products Facebook Page. A couple of exciting products that did not make this year's catalog will be made available in the Spring so stay tuned!