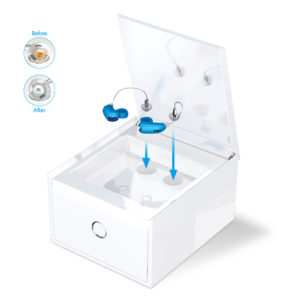 The PerfectClean®, the first and only system in the world of its kind, is a patented electronic device specially developed for the safe and effective removal of earwax from all types of standard or custom hearing aids.  Each device comes complete with a USB micro cable and wall adapter capable of 100-240vac 50/60hz operating range.  This is achieved by a 90 minute, three-cycle process consisting of washing, drying and disinfecting of the hearing aid receiver.  For optimal care and best results, the recommended use of the PerfectClean is on a daily basis.  What makes this device so unique is the ease of operation.  With just the simple press of a button, the device is able to perform on its own, and turns off at the end of the operation.  To use the PerfectClean all the patient needs to do is place the hearing aids inside, close the lid, and press the power button.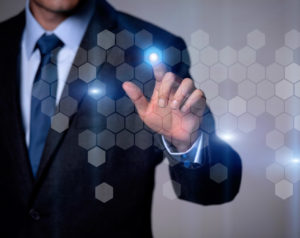 MG Development has been in development and field testing of this revolutionary product for over 5 years.  PerfectClean uses our patented Electronic Safe Solution in a 25 minute agitation vortex motion for the ear wax removal.  A second cycle is then followed by forced air heat of 60 minutes, at 113° Fahrenheit to ensure the removal of moisture.  The final cycle is 5 minutes of strong UV-C light for proven 99% disinfection of the hearing aid.  The electronic Safe Solution comes in a plastic refill cartridge that offers your patient approximately 45 cycles of usage.  The PerfectClean also has built-in distinctive light indicators to alert the user when the device is running, requires a new solution refill cartridge, or the filter is in need of cleaning.  All PerfectClean also come with a 2 year warranty.  Get your patients a PerfectClean today so they can also "hear well every day".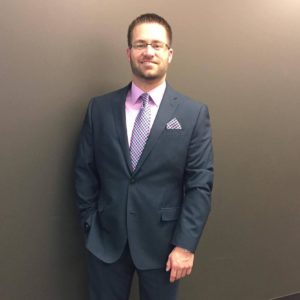 My name is C.J. Loeffler, and I am the Director of Sales at MG Development.  Before taking on this role my previous career years were spent in the technology industry.  My background comes from being the National Field Manager of North America for Google, and District Manager for Microsoft.  At MG Development my bold promise is to grow our brand and product line, constantly improving and developing more efficient and quality products to evolve the hearing aid industries hygiene and maintenance care options.  Our goal is to offer a solution to your patients, so they can also stand by our slogan, "hear well every day".