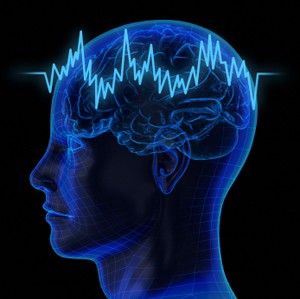 Listening is a learned skill and just like any muscle of the body, it is beneficial for individuals to exercise their "listening muscles". This is particularly important for individuals with hearing loss, a condition that can lead to social isolation or depression when left untreated. For hearing instrument wearers, it takes time to adjust to amplification as the brain adjusts to incoming auditory signals that have been previously missed. Auditory listening programs have shown to help individuals improve listening skills and it makes sense to encourage patients to take advantage of available tools. It from this perspective that the concept of HeardIT! was born.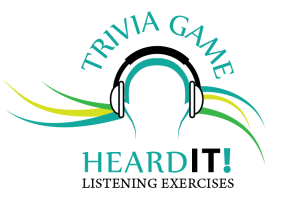 HeardIT! is a brain training program disguised as a game and designed to help individuals hone their listening skills by exercising specifics parts of the brain.  Originally developed for wounded warriors with mild traumatic brain injuries, HeardIT! resembles the trivia games often found in bars and taverns.  Participants are exposed to four sentences per clue and must choose the correct answer from a closed set.  This program is built on a "success bias algorithm" where participants practice and win challenges tailored to their specific abilities. HeardIT! contains over 500 questions in 12 different trivia categories that may be presented in 23 different Signal-to-Noise (SNR) settings. Preliminary research in normal hearing students showed significant improvements in listening skills for Speech-In-Noise within twelve 20-minute sessions completed in a time period of three weeks using the a Windows-based HeardIT! Prototype.
Available in a Windows version, efforts are currently focused on developing a downloadable IOS and Android version of HeardIT!. To learn more about the program, access official HeardIT! webiste calledVirtual Reality Rehab. For those of you interested in learning more about App development timelines of the program, check out the HeardIT! Trivia Game Kickstarter.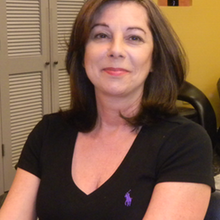 Liz Alessi is founder and owner of Virtual Reality Rehab, a software development company with a niche interest in auditory listening products. A software developer herself, Liz's interest in this area was piqued when her father started losing his hearing.  Even with hearing aids, she observed his struggles with re-learning how to listen. This interest was magnified as a result of her personal challenges with memory and auditory processing following a car accident. Liz started playing online games to help exercise her brain and the concept of HeardIT! was born from this experience along with her desire to help people with auditory listening problems like her dad.