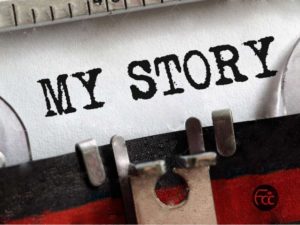 My name is Anne Walker and I have been employed at Oaktree Products as a customer service representative since January 2008. Getting hearing aids was one of the best things I ever did for myself and I wanted to share my story. About a year ago I had my hearing tested because I felt more and more like I wasn't hearing exactly what someone was saying to me. When I was watching TV with other people it was hard for me to hear what seemed to be a sufficient volume level for everyone else and I was uncomfortable always asking for the TV to be turned up. When I finally had my hearing tested, I learned that I had a gradually sloping, moderate to severe high frequency hearing loss in both ears.  Although I was surprised at the degree of my hearing loss, I continued to put off doing anything about it for a while.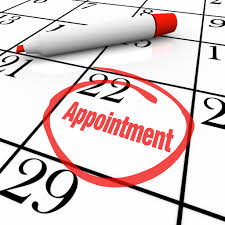 Last October while at a family wedding, my brother-in-law showed my husband and I his new and first pair of hearing aids. I was so intrigued; you couldn't see them even with his short hair! They were nothing like I remembered my grandmother having years ago.  He was so excited about having them, mentioning that he wasn't sure why he waited so long. Honestly, I was envious of how happy he was and, about two months after that weekend, I finally made an appointment with an Audiologist to talk about amplification options. My brother-in-law definitely served as my inspiration.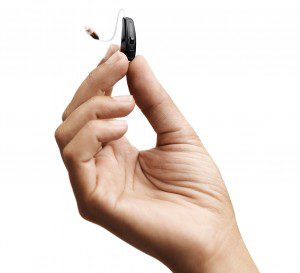 During my consultation, my Audiologist asked me about all the things that I like to do and places I frequent on a regular basis to get a better idea of my lifestyle.  Going into this appointment, one of the hearing aid features I really wanted was a t-coil. Several technology levels were discussed and the most appealing option to me was the made for iPhone hearing aids. I made the decision to invest in a pair of Resound LinX2 and so began my hearing aid journey.  My Audiologist counseled me that things would seem really loud at first but after a few days or so it would sound more normal.  She explained that I would be hearing things I have not heard for a while and that may brain needed some time to learn how to process this information again.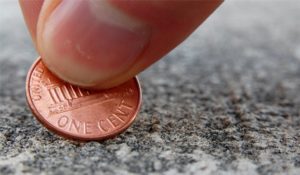 Once fitted with my new hearing aids, I was amazed at the little things I was able to hear like the sound of papers being moved around my desk, a penny dropped on the floor, or my cell phone ringing in my purse and no longer having to rely on someone to tell me my phone was ringing. While driving home from my initial fitting, I actually heard the blinker in my car! When I came home, I heard water running out of the gutters! Ever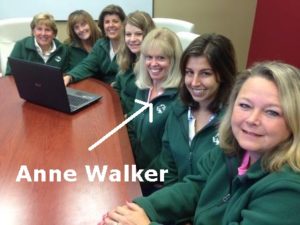 since that day, I hear something new and think to myself, "Oh my heavens! It's been a long time since I have heard that sound!" When I am conversing with customers over the phone or socializing with friends outside of work, I am not longer afraid that I will have a hard time hearing what someone is saying. My hearing aids have taken away a crutch and have game me my youth back! When I get up every morning, I do not feel complete and ready-to-go until I have put my hearing aids on. Anyone considering hearing aids should do so and not wait. Your quality of life will change so much for the better.  You will be amazed!