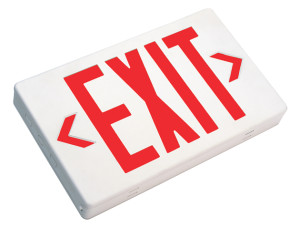 As the owner of Oaktree Products, TV Ears issued a notice to my company last week that they are exiting the Hearing Care Distribution Channel. That is, TV Ears will no longer be selling to Oaktree Products and other distributors in the hearing healthcare field, or to audiologists, hearing aid instrument specialists and other professionals, preferring to sell direct to the consumer via channels such as Amazon. This is not an April Fools joke; if anything, this is unfortunate. Audiologists, hearing instrument specialists, and distributors like Oaktree Products have spent many years helping build the TV Ears brand; now, they apparently do not need any of us anymore.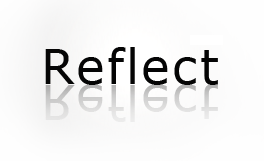 Before this announcement is interpreted as the end of the world, it is important to recognize a few things. One disadvantage of the TV Ears brand is all its products use infrared technology, a technology associated with some drawbacks related to interference and range. Newer, more advanced products incorporate Radio Frequency (RF) technology which will work anywhere from about 100 to 300 feet from the transmitters, directing signals through walls without interruption, as well as working perfectly in outdoor venues. While TV Ears offers what may be considered affordable MSRPs to the end-user, many of these newer RF products are actually priced much lower than the TV Ears brand. Furthermore, while at one time TV Ears adopted a model specifically for hearing instrument wearers featuring a neckloop, that feature was abandoned several years ago. Oh well!
So, what is an audiologist or hearing instrument specialist to do for their patients seeking a TV listening solution? There are plenty of alternatives to choose from and here are just a few beyond TV Ears you might want to consider:
1. TrueDio Ears RF TV Listening System
This is a newcomer that is priced right and provides excellent sound quality. Considering that the TV Ears MSRP hovered around $200 and offered infrared technology, the TrueDio RF (TD-210RF) represents a real bargain coming in at about half the price. A TrueDio Ears dual headset option (TD-220RF) is also available. Keep in mind that if someone remains interested in an infrared device, TrueDio is available in infrared models packaged with one (TD-110) or two (TD-120) headsets.
2. EarTech TV Audio DigiMax RF
From the makers of Dry and Store, the EarTech TV Audio DigiMax RF is available in a standard under-the-chin headset (CTV-DMS-H) as well as a neckloop option (CTV-DMS-N) for use with T-coil equipped hearing instruments.
3. Sennheiser Set-840 RF
Sennheiser products are always premium priced but the features and overall quality are second to none. Like the EarTech product, the Sennheiser Set-840 RF is available with a headset (Set-840) or with a neckloop (Set-840s).
4. TV Sound Box
The TV Sound Box offers a unique and quite popular approach to viewing TV. If you can't hear the TV Speaker, move the speaker closer! Simply connect the RF Transmitter to the TV and you can carry the box 100 feet from the TV, into other rooms and outdoors. Be sure to read TV Listening Solution That Does Not Required Putting Something in Your Ears for more information.
So, as TV Ears is forgoing the Audiology/Hearing Instrument Specialists market for "greener pastures", keep in mind that there are plenty of other, high quality, affordable products to chose from in their absence. To further discuss options for your patients, feel free to contact customer service at Oaktree Products toll free 800.347.1960.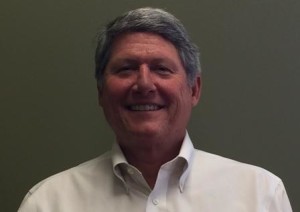 Bob Kemp, MBA, is founder and CEO of Oaktree Products, Inc., a multi-line distributor of hearing health care products based in the St. Louis, MO.  Bob founded the company in 1992 in order to provide audiologists and hearing instrument specialists easy access to clinical supplies and resale accessories necessary in the audiology and hearing aid dispensing environments. Oaktree Products offers over 4000 products across various lines including assistive listening devices, clinical supplies, educational materials, cerumen management, infection control, and resale accessories. Bob and his company Oaktree Products serve as a product and information resource to the hearing industry.