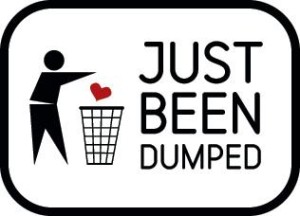 As outlined in his recent guest blog post, Bob Kemp shared the somewhat unexpected news that TV Ears decided to bypass the entire hearing industry, including audiologists and hearing instrument specialists, to sell directly to the consumer (see TV Ears Brand Moving On). By the end of May, the option to offer your patients TV Ears will no longer be available unless, of course, you send your patients away to TV Ears. It's never fun getting dumped but rather than sending them away, directly offer them a better solution in the form of TrueDio Ears. Why TrueDio Ears? The short story: because TrueDio Ears is a higher-quality product available at the same price point to the patient as TV Ears with the added benefit of an established and enforced MSRP. 
For those of you in need of a more detailed explanation on this product's features and benefits, see New TrueDio Ears: Peace-of-Mind Quality & Price originally published in November 20, 2013.
Here is the quick summary of what TrueDio Ears offers your patients: 
Features offered by other popular systems including volume, tone, and balance controls; in other words, your patients won't be missing out on anything by investing in TrueDio Ears
Up to 12 hours of operating time
Headset may be used as personal listening device when used with plug-in-microphone already included in packaging
Affordable price that is equal to that of TV Ears Analog System
Here is a quick summary of what TrueDio offers YOU:
Affordable price to your patients that is equal to that of TV Ears Analog System
An aggressively enforced MSRP whereby TrueDio Ears sold on the internet are at and not below MSRP
A manufacturer's appreciation and commitment in supporting the role of the audiologist in patient hearing health care
For more information, contact Oaktree Products toll free 800.347.1960 and ask for customer service.