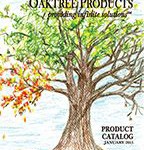 The Oaktree Products catalog cover contest is officially here with $250 up for grabs for the cover generating the most votes by the public.  Cover submissions may be comprised of any print medium (i.e. original photograph, purchased stock photography with proof-of-purchase, original artwork, drawing, etc.).  Last year's winner was a crayon drawing so don't let a small detail such as "I don't have Photoshop" stop you! If you are looking for a little inspiration, check out the Oaktree Products' Catalog Covers board on Pinterest.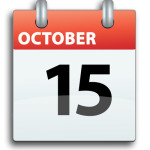 Submissions are being accepted through October 15, 2015 by 12 pm CST.  Later that afternoon, three to four entries will be chosen internally by Oaktree Products' employees during the company's annual OAK-toberfest celebration. The selected covers will be showcased at our electronic polling booth the week of October 19th where anyone and everyone will be able to cast their vote! YOU get to play a part in choosing the next cover of the 2016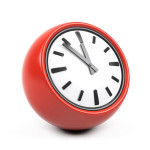 Oaktree Products catalog!  There is absolutely no fee for participation and individuals can submit more than one entry. Just make sure you submission gets to Oaktree Products no later than 12:00 pm CST on Thursday, October 15th.  For submission requirements and list of contest rules (seriously, not that many & only what you have to say), click WINNER now.