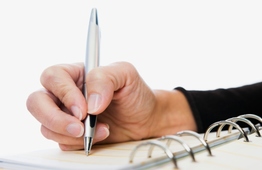 It is still early enough in the New Year to finally make sure your written infection control plan is up-to-date (or actually created). The Occupational Safety and Health Administration requires facilities that provide patient care services to have a written infection control plan.  Not sure how to start? Access the recently recorded, free-to-view webinars Understanding the Components of the Written Infection Control Plan at AudiologyOnline. The 1-hour webinar reviews each of the six written infection control plan sections with a focus
on implementation of protocols in the audiology clinic.  Be sure to check out

the Infection Control Resource Section of the new Oaktree Products website. Oaktree Products also offers free tools to help patients recognize the importance of infection control when it comes to hearing aid care; be sure to ask customer service about these items too!